By Marianna Boyce
There's nothing unusual about having a daily routine. No matter how busy or sedentary our lives may be, we mindlessly perform the same tasks without giving it a second thought. If my schedule is out of sync, it throws off my entire day. Over the past several years, rheumatoid arthritis (RA) has forced me to constantly create new routines.
One morning, I'd clearly woken up on the wrong side of the bed. Not only were my joints filled with intense pain, but my brain was also discombobulated. Adhering to my morning regiment was ridiculously grueling. An RA flare made it difficult leaving the house that morning, but I managed anyway.
After making it to the office, I contemplated returning home, going back to bed, and starting the day over again. However, I knew this would not have helped, so instead, I grumpily grabbed my bag and told the ladies in the office, "Hold up y'all, I'll be right back," as I rushed out the door.
I feebly limped to my car and got in. As I sat in the driver's seat with my forehead resting on my hands, nothing helped much in the pain department, but a moment alone in silence allowed me to clear a few of the cobwebs and gather my thoughts. The ladies inside probably thought I was off my rocker for disappearing with no explanation.
A few minutes later, I re-entered the front door as if I was walking in for the first time that day. My big ole smile matched the upbeat sound of my voice as I said, for what sounded like the first time, "Good morning, ladies." Clearly, I was off my rocker. My coworkers who know me so well quickly identified my forced smile and fake joyful tone. We laughed about my whirlwind tantrum and dramatic exit, then went on with our day. Now, we often chuckle about that funny morning.
It's taken quite some time figuring out how to (mostly) successfully live with RA, but now, I'm coping with another issue. I'm currently 51, and my body is undergoing another drastic change. Menopause is looming. I still have my cycle, so I'm not quite there yet. However, those premenopausal darts are currently being thrown in my direction.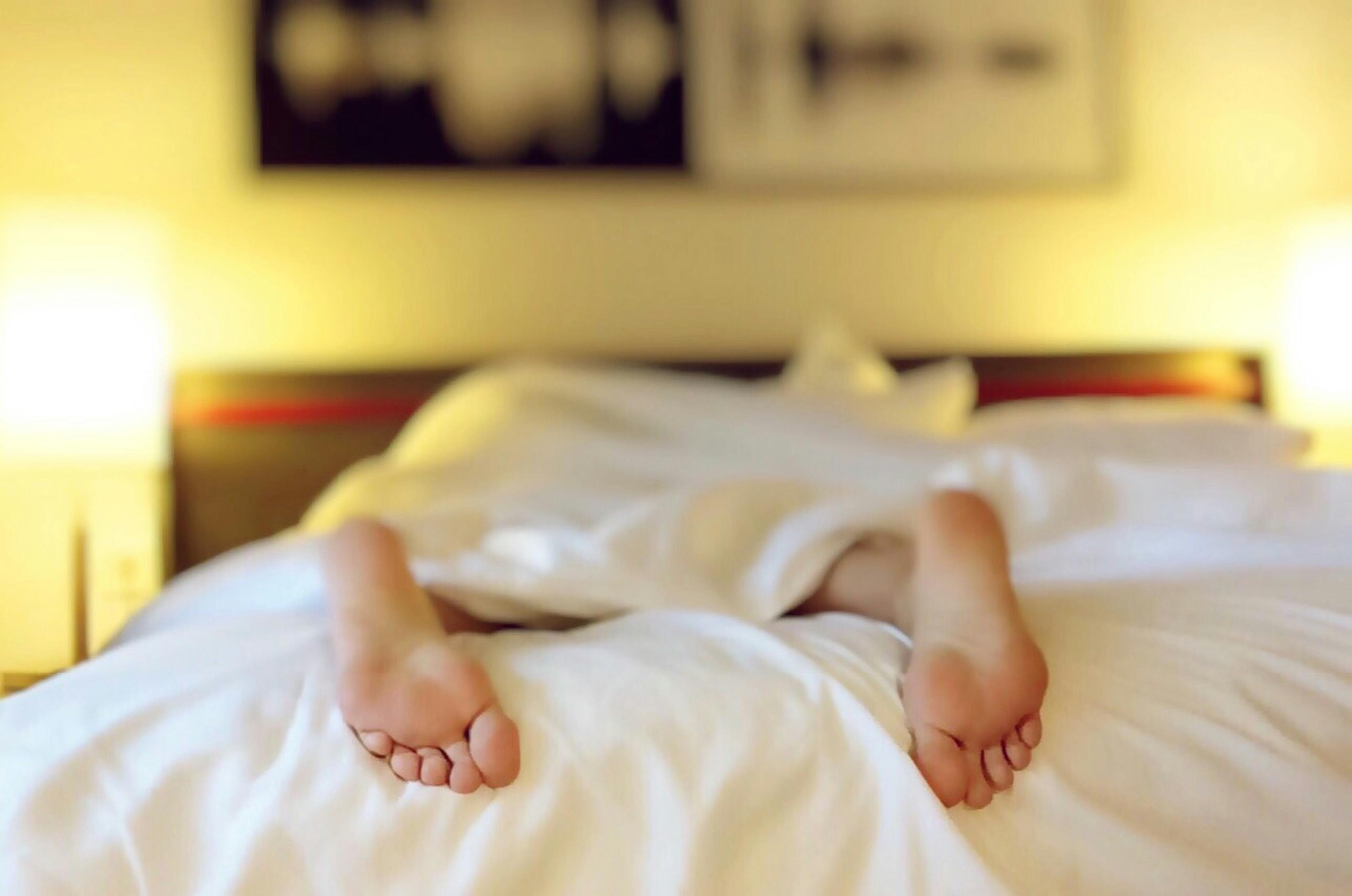 Perimenopause, the transitional phase before menopause, begins several years before menopause. The average length of time for this stage differs for every woman. Ovaries make less estrogen during this stage and eventually, the body stops releasing eggs altogether. When a woman goes twelve months without having a period, perimenopause ends, and full-on menopause begins.
Perimenopausal symptoms include, but are not limited to:  
Irregular periods
Worsening premenstrual symptoms
Severe breast tenderness
Hot flashes
Mood swings
Weight gain
Lack of energy
Sleeplessness
Vaginal dryness
Lower sex drive
Urinary urgency and leakage
I'm experiencing eight of eleven signs listed above, while also contending with lifelong symptoms of rheumatoid arthritis, but I keep moving forward.
RA symptoms include, but are not limited to:
Joint pain (especially in the morning)
Joint stiffness, tenderness, swelling, redness, and warmth
Both sides affected (symmetric or mirroring)
Loss of range of motion, or function
Joint deformity
Fatigue
Sleep deprivation
Brain fog
Anemia
Fever
Depression
Since I have this wonderful platform, I'll take this opportunity to also publish one fact and one symptom about RA in my own words:
FACT: Rheumatoid arthritis has absolutely nothing to do with age.
It's frustrating when people say it is just because we are getting old. While I'm not opposed to getting older, this is not that.
SYMPTOM: Lubricating fluid surrounding the joints feels more like hardening cement instead.
This is the best way I can describe what rheumatoid arthritis feels like to those who have not experienced it. RA is challenging, painful, and life-altering.
Thankfully, I have a wonderful rheumatologist at Lexington Medical Center helping me navigate this life-altering disease. Since Dr. G's specialty is Rheumatology, I'll have to seek advice from my OBGYN when the time comes to navigate the menopause department.
I understand that as we age, aches and pains are inevitable. Our bodies snap, crackle, and pop when we wake each morning. As time goes on, we often wonder how in the world we arrived here because it all happens in a flash. We should all strive to grow old with grace and dignity – facing the natural progression of life.
God is good regardless of what curveballs are hurled in our direction. I'm often reminded despite my tough days and everchanging routines that there are many others in more difficult situations than me.
What are you dealing with today? How has it affected your routine? Let me know in the comments!